Thirty-Five Proud Years in Wedding Video Production – Incredible Memories for Over 2000 Couples.
OUR MODERN PRODUCTION STYLE is perfect for couples who prefer a cinematic look and feel for their video…couples who enjoy expert story-telling that touches on the emotional side of their relationship.
IT'S A FACT – your video will grow in value over time…It becomes your magical return-ticket to the past whenever and as often as you wish. On the job we're fun and very easy to work with, and you'll barely know we're around.  For an extraordinary look, consider one or more of our special tools: slider, crane, drone, dolly, steadi-cam.
WHAT YOU'LL RECEIVE – Detailed, comprehensive coverage, crystal clear audio and video, your favorite music, highlights for social media, DVD or Blu-Ray disc. We'll gladly assist you in English or Spanish. 
HOURLY RATES AND TURN-KEY PACKAGES AVAILABLE WITH ONE OR MORE CAMERAS – Pricing  gladly custom quoted to your specific requirements. Call for a free quote: 310 547-4702 or email to marc@24ktsound.com  All packages include detailed editing and our turn-around is lightning fast.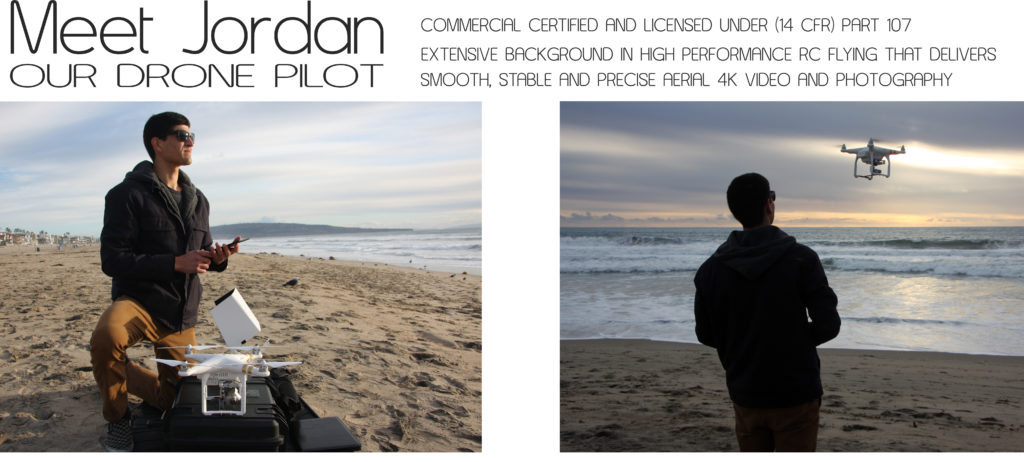 CLIENT REVIEWS: Marc: I just had a chance to watch the highlight video and it is wonderful! I loved it so much! I appreciate that you captured so many special moments including the prep and set up, the atmosphere of the night, the wonderful interviews and moments of my dad's speech. You are the best! I am back in Northern Cal and am hoping that my dad can send me a copy of the full video.  – Diana
A word from our clients: "Dear Marc, Thank you for the wonderful job you did on our wedding video. We absolutely loved it! You have such a great eye for detail and got every moment we would have picked. Thanks to you we will always be able to relive our wedding day by watching our video. Thank you, Millie and Marco"
Got a favorite style or look? Just ask! and know that we're very attentive to the little details that make for a wonderful story.
INCREDIBLE DIGITAL SLIDE SHOWS TO SHOW AND SHARE – Send us 45 or more of your digital images, a favorite song title and a few short captions and we'll make this montage for you. Call for details 310 547-4702 or email to marc@24ktsound.com. View Sample below:
Contact us for a courtesy consultation: 310 547-4702; or by email.