Thirty-Five Proud Years in Video Production for Business, Organizations and Websites

OVERVIEW: Time is money and we respect both by meeting deadlines and staying on budget. Our productions are meticulously planned, produced and edited to your satisfaction with outstanding images, graphics, animations, audio and music as well as digital files for the web for any and all business-related applications. We speak Spanish and can expertly assist businesses in the Hispanic community. 
SPECIALTY SERVICES: Teleprompter, Green Screen, Camera Crane and Slider, Tracks and Dolly, Pipe and Drape Interview Backdrops 
STUNNING TALKING HEADS, INTERVIEWS and TESTIMONIALS

MEETINGS, CONFERENCES, TRAINING, PRODUCTS and SERVICES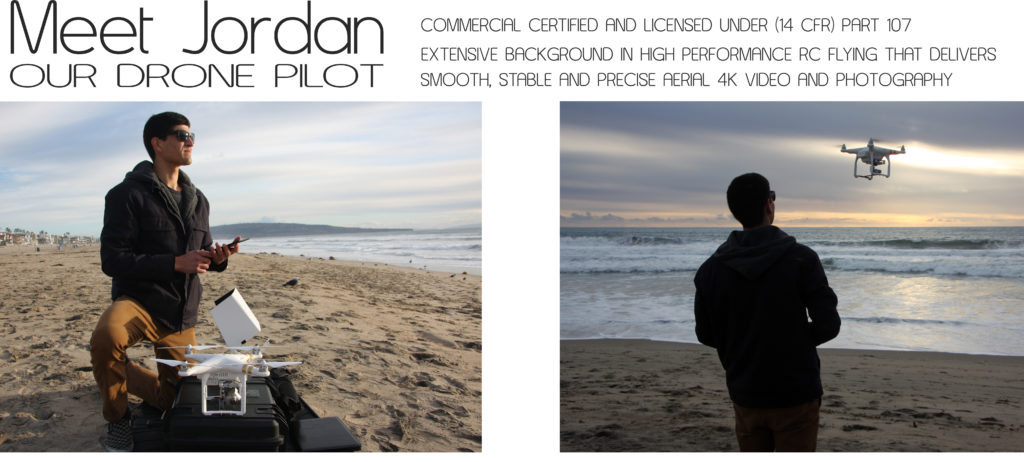 Contact us for a courtesy consultation: 310 547-4702; email. Visit our corporate video gallery and client testimonials.

Below are some general price guidelines. Ultimately, the scope of work will determine the final cost based on the time, personnel and equipment needed for your production and the time required in post production. An itemized proposal will be submitted upon request.

Basic production half day shoot from $950.00. 1-4 hours, single camera, one crew person.


Basic production full day shoot from $1450.00. 5-10 hours, single camera, one crew person.
A La Carte:
Lighting package

Audio package

Additional Camera(s)

Camera Crane (for dynamic elevated shots)

Slider (for localized horizontal movement)

Tracks and Dolly (for large scale horizontal movement)

Green/White screen

Teleprompter

Concept design

Script writing

Post production
Video highlights of the month (many more in our business video gallery).
Teleprompting…Your Commercial The Easy Way.  No more fumbling or forgetting lines. Now our business clients can make their commercial without the fear of speaking on-camera. They can simply read from the prompter as easily as they would from a book…the script will have been uploaded in advance of the video shoot and scroll up the prompter screen at a comfortable speed for reading while the camera is recording. The prompter can significantly cut production time making a project much more cost effective. Contact us for more information. 310 547-4702